The names of streets change regularly.
We have regular car watches at our service.
Most of us still own gas lamps and candles due to loadshedding.
Gif source: bestanimations.com
Most people don't need an invitation to enter your home.
We like our "wors" (sausage) either braaied or dried.
We don't know how to fill up our own cars.
The pole with a red, green and orange light is our idea of a 21st Century Robot.
gif source: http://www.cambridgeincolour.com/forums/thread14007.htm
When someone offers you ice for your drink, you don't say "Yes, please". Instead, you say, "Met eish ja … met eish" and everyone nods in recognition.
Most of us just drive ourselves to the hospital during emergencies since there's a good chance no one knows the number for an ambulance or the fire station.
Most of us have at least once, in panic, accidentally considered dialing 911 instead of 10111.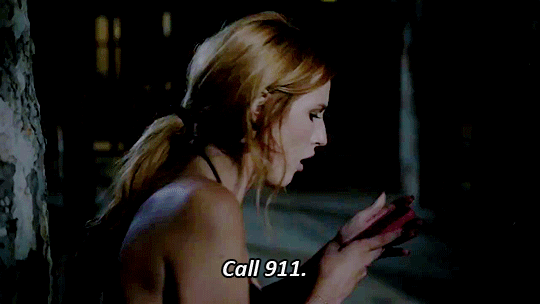 Source gif: http://scream-tv-series-mtv.wikia.com/wiki/File:Call_911.gif
Everyone has a Mr Delivery booklet stuck to their fridge.
Driving on the highway feels more like off-roading due to all the potholes.
People speak two different languages with one another and still manage to understand each other perfectly.
Gif Source: http://candacedoesgifs.tumblr.com/post/39124770399/armie-hammer-gifs
When you turn eighteen you can drink and drive … just not at the same time 😉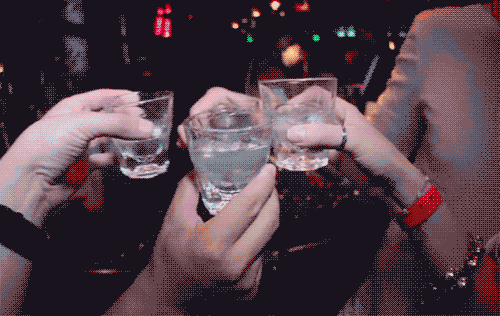 Gif source: http://giphy.com/search/drink-up
Our films and television shows must have subtitles not for the deaf but for those who can't understand the other 5 languages spoken by the actors.
Gif source: http://myseouldream.com/2013/11/10/speaking-in-subtitles/
We love South Africa and we love driving South Africans around even more. Hop aboard Greyhound and explore our beloved country. Click here to start your adventure.